"Is it possible to systematically do things to put yourself on a path to mastery,..."
– The Calculus of Grit — www.ribbonfarm.com — Readability
Learning to Love Volatility: Nassim Nicholas Taleb... →
"Every book I publish," he noted, "even before it is promoted or reviewed, it..."
– Japan's Reaction to Haruki Murakami Not Winning the Nobel Prize : The New Yorker
"The secret of a full life is to live and relate to others as if they might not..."
– Anaïs Nin on the Meaning of Life & the Dangers of the Internet (1946) | Brain Pickings (via boreta)
"You go into some of these small towns in Pennsylvania, and like a lot of small..."
"Credited as a "research assistant" on the story is James Carter IV,..."
– How James Carter IV Helped Spread Romney Video — Daily Intel
"From our infancy the market itself has worked to make us consumers, primed to..."
– What Work Is Really For - NYTimes.com
The woman who is my country →
"For example, why are we afraid of not having money? It's because we run the risk..."
– The basic unit is risk « mathbabe
The Farmer & Farmer Review: Essays about Humans &... →
"Yet there is a serious problem with our idea of sacred nature, and that is that..."
– False Idyll | J.B. MacKinnon | Orion Magazine
What If The Peak Oil Movement Isn't About Peak Oil... →
Bruce Sterling: "Idealism" is Platonic of course, but there's a lesser-known classical notion called "enantiodromia" that Plato, Heraclitus and even Karl Jung used to carry on about. Enantiodromia can't be measured with an "enantiodrometer," so it's not science any more than the Platonic ideal is. But whenever people talk to me about eternal...
Venkatesh Rao: Without realizing it, the hundreds of entrepreneurs, startup-studios and incubators, 4-hour-work-weekers and lifestyle designers around the world, experimenting with novel business structures and the attention mining technologies of social media, are collectively triggering the age of Coasean growth. Coasean growth is not measured in terms of national GDP growth. That's a...
"Compared to where I have been, this world is so tamed, so mediated and..."
– Confessions of a Recovering Environmentalist — www.orionmagazine.org — Readability
"By some estimates there are twenty million microbial genes in your body: about a..."
– The Human Lake | The Loom | Discover Magazine
"…this is very likely to lead to an AGI [artificial general intelligence]..."
– The Multiverse According to Ben: My Goal as an AGI Researcher
buzz: "We played the spot once, and when it finished, Jobs said, "It sucks! I hate it! It's advertising agency ****! I thought you were going to write something like 'Dead Poets Society!' This is crap!" Clow said something like, "Well, I take it you don't want to see it again." And Steve continued to go on a rant about how we should get the writers from "Dead Poets Society" or some "real writers"...
For some, the wise traditions of natural life rebel against the cold touch of technology, against its military heritage, the suffering and imperialism that formed its cradle. But, when studied from within, it reveals itself as another kind of natural life, one that has extruded from us, as it were; we nurtured it while thinking we were accomplishing other goals. And it must be acknowledged as one...
(draft) i had this thought today during lunch about how terrible smartphones are. they're the pinnacle of our technology… which means that of all the things we create, they're the most thoroughly dependent on our system of Earth exploitation. as the novelty wears off of previous generations of technology — clothing, jewelry, fossil fuel energy, food production, etc....
Revisiting The True Weight of Things →
The Aporeticus: A Problem with Path →
mills: Path is an impossibly beautiful social-network and app for the iPhone and Android; it's the sort of software one daydreams about creating, replete with delightful surprises and deeply-considered design. Quite apart from its many visual flourishes, some of its nicest touches reflect enormous…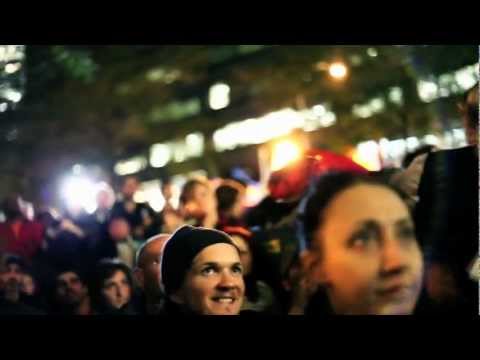 "There can be more inside a book than an author consciously puts in… But..."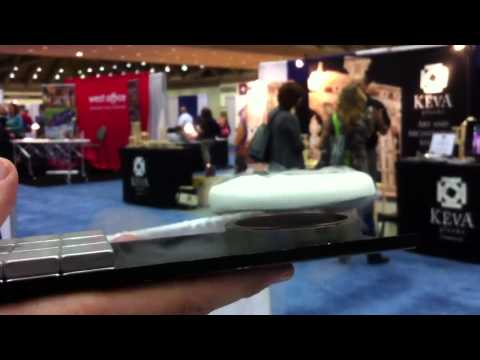 "And you can't be worried that it might not be cool to believe in something."
– Why Should We Demonstrate? A Conversation | The Awl
John's Tumblr: Steve Jobs →
lilly: Like many of us, I've been thinking a lot about Steve Jobs the last few days — thinking about the man and his legacy…
"As the product of the decentralized networked-era culture, [Occupy Wall Street]..."
– Think Occupy Wall St. is a phase? You don't get it - CNN.com
Is Occupy Wall Street for real? →
Don't just read the top answer with the photos.
"But luckily we're not climate scientists."
– Diamond planets, climate change and the scientific method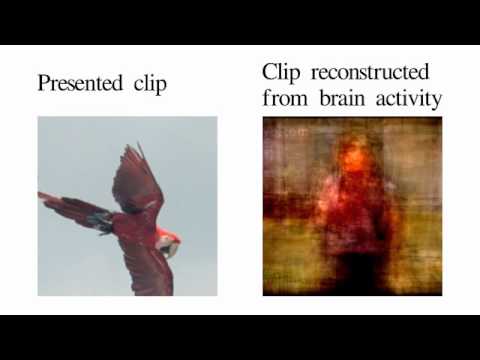 Watch
"…these kinds of peer-to-peer transactions that are going to do to central currency what Craiglist did to newspapers." The rhythm between Rushkoff and his interviewer limps at times — too much speaking before the other is finished. But what a solid ending.
Playboy Interview: Steven Jobs (1985) →
A gold mine.
"to feel comfortable being wrong before being right; to live in the world as a..."
– Peter Sims, on Finding Creativity Through Imperfection - NYTimes.com
"I have repeatedly said that in my opinion the idea of a personal God is a..."
– Albert Einstein's religious views - Wikipedia, the free encyclopedia
"We didn't build libraries for an already literate citizenry. We built libraries..."
– Learning from Libraries: The Literacy Challenge of Open Data | eaves.ca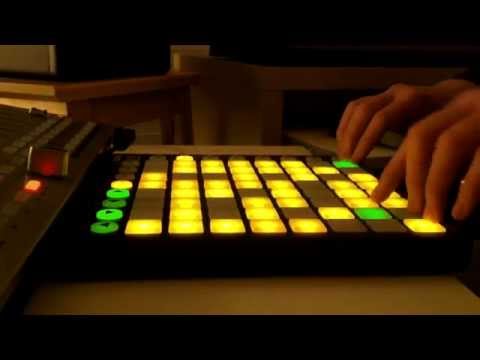 jacecooke: "The trick is never in building the best possible implementation — the trick is in building the implementation that will provide the best possible future." — Guy English, Regarding Simplicity (via Buzz)   Guy's argument is being made within the context of software development, but I believe is equally applicable to all work.  Restated somewhat differently:  Abandon perfection...
"a world where half of homes are run by men, especially raising children, and..."
– Sheryl Sandberg & Male-Dominated Silicon Valley : The New Yorker
The revolution will not be centralized →
"Quietly and sanely this new encyclopaedia will, not so much overcome these archaic discords, as deprive them, steadily but imperceptibly, of their present reality." - World Brain, H.G. Wells, 1937 There will be no petition to sign, no manifesto to read no flag to wave, no anthem to sing. There will be no soundtrack for our nostalgia because the revolution will not be centralized. There will be...